Make Money with Your APIs
OpenAPIHub provides out-of-the-box API monetization features to help you make money with your APIs.
Try OpenAPIHub for Free
How it works
Start API Monetization in Minutes
OpenAPIHub helps to bootstrap your API business quickly.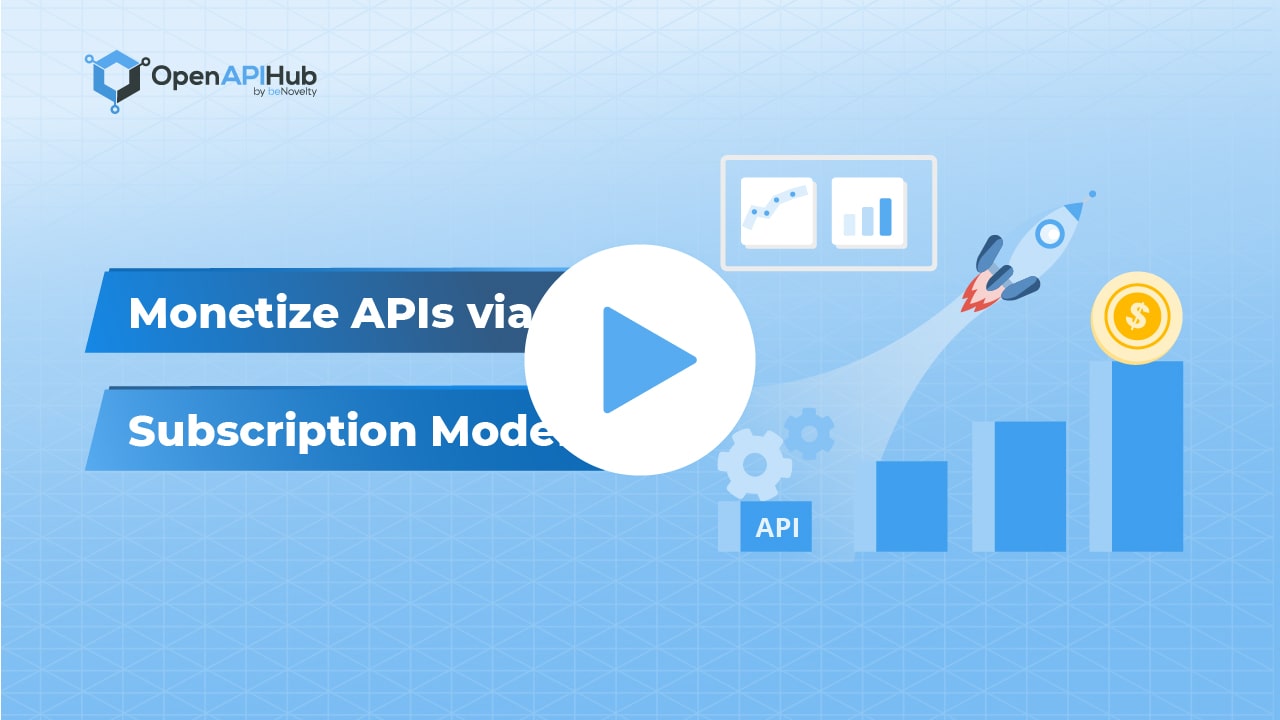 Connect your Payment Account
You will need a Payment Account to receive your payment. OpenAPIHub supports Stripe as Payment Account and you will need to connect your Stripe account to our platform.
Upload your API Project Files
OpenAPIHub supports both OpenAPI Specification (OAS) and Markdown (MD) file formats. Upload them in our online editor or on our CI/CD pipeline; we'll take care of everything else! The API Portal will be generated for you in minutes.
Define your API Subscription Plans
For each API collection, you can define multiple API subscriptions for your users, including the API usage quota, the soft/hard limit setting or even the price for monetization. And your APIs are all set to share to the world now!
How to Make Money with Open API Business?
An API business model is more than just making money. Your startup can enable developers to create new business models and revenue streams, open up access to your systems in ways you couldn't achieve before, attract attention, gain market insights and even drive sales.
Learn More about API Business Model
More to discover
Want to Unlock More API Portal Features?
OpenAPIHub is a Managed Cloud API Platform helping companies to build API Projects with ease. As a registered OpenAPIHub member, you will be able to enjoy more features and customize your API Developer Portal.
Try OpenAPIHub for Free
API Monetization
Monetize your partner or public APIs with built-in API monetization features.
API Product Management
Manage your API Collections with flexible options
API Subscription Management
Pre-built API Subscription Management for Quality of Services (QoS).
API Hub Community
Connect to the fast growing API Hub community and get your first API user quickly.
Theme & Content Customization
Update customized contents and styles with our online portal editor.
Administrative CI/CD Pipeline
APIOps integration GitHub/Gitlab via CI/CD Pipeline.
Want a Tour of OpenAPIHub?
Contact our team to book a demo and get started with your API Journey!
Contact Us
Looking for Enterprise Feature & Support in your API Journey?
Talk to our team behind OpenAPIHub and check out our award-winning Enterprise API Consultancy Services for more information.
Talk to our API Consultants