Create Your Own API Developer Portal
Use OpenAPIHub's Portal Generator to create an all-in-one API Developer Portal.
Create API Portal for FREE
How it works
Generate API Portal with a Few Clicks
The powerful API portal builder quickly generates beautiful branded Developer Portals in minutes. OpenAPIHub allows you to make changes to your API Portal as much as you want at any time.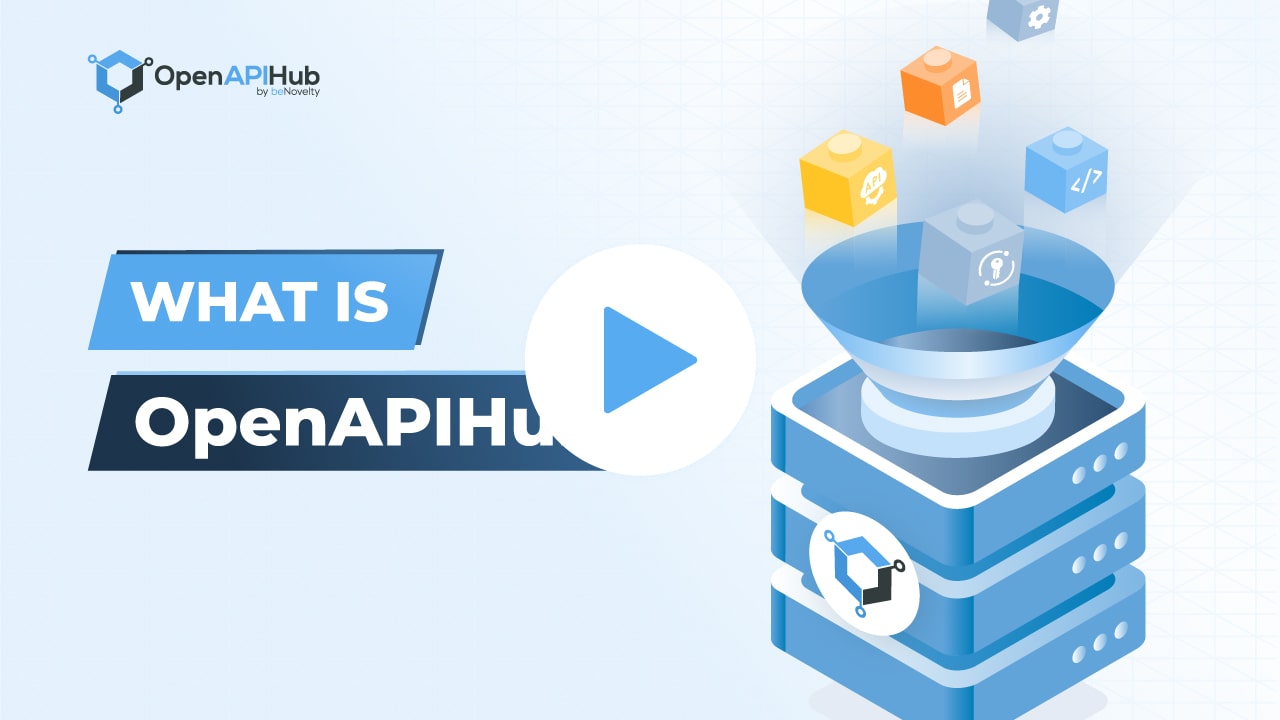 Upload API Project Files
OpenAPIHub supports both OpenAPI Specification (OAS) and Markdown (MD) file formats. Upload them in our online editor or on our CI/CD pipeline; we'll take care everything else! The API Portal will be generated for you in minutes.
Choose Your Theme & Access Rights
With our easy-to-use portal editor, you can update the content of your Developer Portal instantly. You can also choose from a variety of different layouts and colors that will match any brand! Also, don't forget the access rights control to determine who can access your API Portal.
Review & Publish
To share the API portal with your developers, click publish when everything has been set up and ready to go. The publish process will depend on what plan or settings you've selected—it can be remain unlisted, public searchable with SEO or connect to our API hub community directory immediately.
Why API Developer Portal?
Developer portals provide a single point of entry for developers to learn about and use APIs, while also helping businesses to build and manage their API programs. A successful Developer Portal can increase adoption, retention, and revenue opportunities through better customer experience.
Learn More about API Developer Portal
More to discover
Want to Unlock More API Portal Features?
OpenAPIHub is a Managed Cloud API Platform helping companies to build API Projects with ease. As a registered OpenAPIHub member, you will be able to enjoy more features and customize your API Developer Portal.
OpenAPI Spec (OAS) Support
Support OpenAPI Specification / Swagger files to build API Collections with industry standards
API Document & Markdown
Enable interactive API Document with try it out features for a better developer experience (DX)
Theme & Content Customization
Update customized contents and styling with online portal editor
Portal Access Control
Built-in API Portal Access Control for Private, Partner or Public APIs
SEO & i18n Support
Advanced SEO and i18n Support for API Discovery
Administrative CI/CD Pipeline
APIOps integration GitHub/Gitlab via CI/CD Pipeline
Want a Tour of OpenAPIHub?
Contact our team to book a demo and get started with your API Journey!
Contact Us
Looking for Enterprise Feature & Support in your API Journey?
Talk to our team behind OpenAPIHub and check out our award-winning Enterprise API Consultancy Services for more information.
Talk to our API Consultants